Waste Collection Cart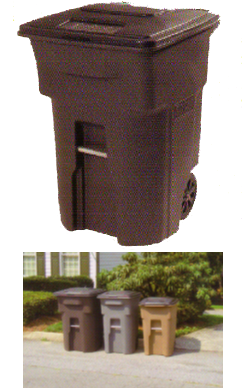 Exceptionally made containers and lids manufactured from High Density Poly Ethylene (HDPE) and can sustain sunlight radiations as they are U.V. stabilized.
Furthermore, these containers are molded by automatic and computerized 3000 tons clamping force injection machine. The container is equipped with solid rubber tires connected by galvanized steel axle.